Uttarakhand: A passenger bus in deep ditch fall, 13 people died and 14 injured.
Bus accident in uttarakhand 13 people died and 14 injured – On Tuesday near Batam district of Uttarakhand, a bus fell unconscious and went to the ditch. In this accident, 13 people died and 14 people were reported injured. All the injured have been admitted to a nearby hospital. At the same time, the administration reached the spot and got trapped in the bus. There were 27 people on board.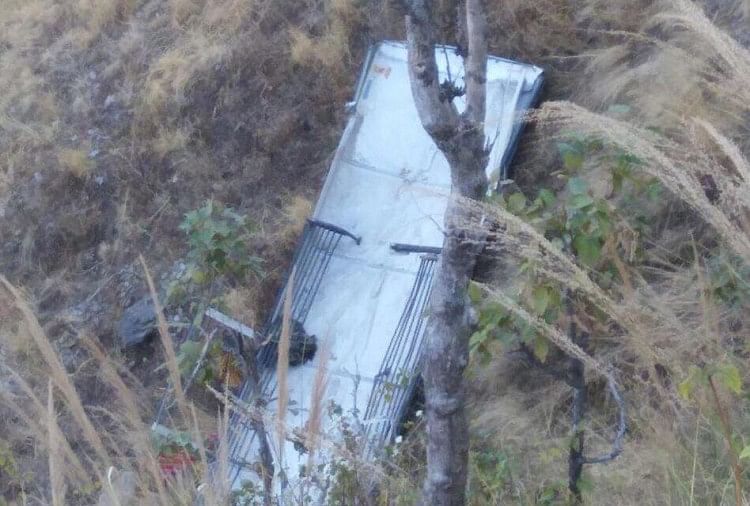 The accident was so frightening that bus passengers flew into the spot. It is being told that this bus was coming to Ramnagar from Deoghat only that it was unchecked to Totam and then went into deep ditch.
According to the news, the accident happened at around 8:30 in the morning near Ramnagar in Salat of Almora. 14 people injured in the accident were admitted to the government and private hospital in Ramnagar, eight of them have been referred to the Higher Center, while five have been treated only in the hospitals of Ramnagar.
As soon as the information was received, the administration reached the spot and the injured and dead were rushed through ropes. Local people resorted to rescue operations along with police, fire brigade, SDRF at the scene. Right now, the rescue and search operations are still on.